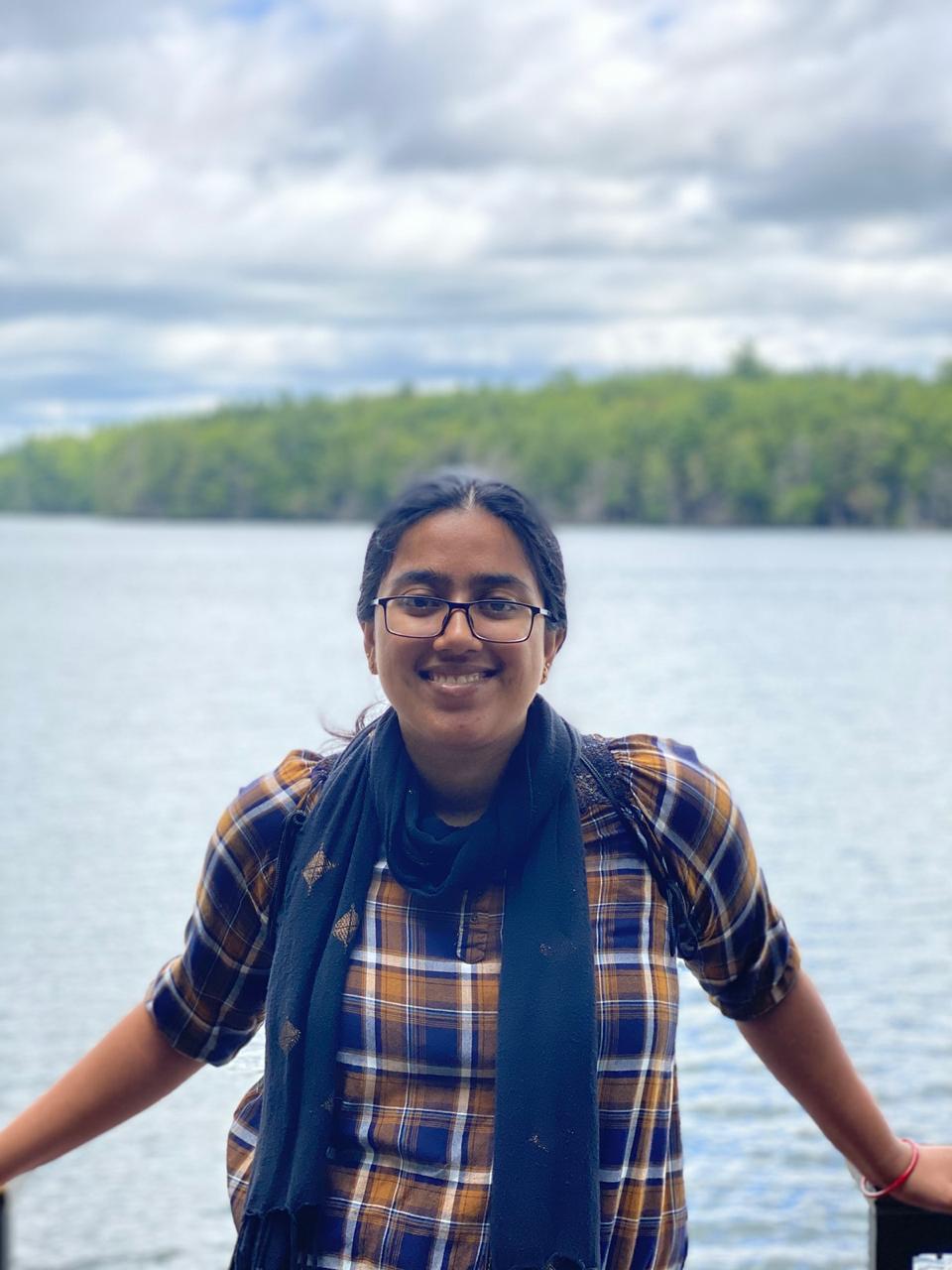 Neha Upadhya is a Ph.D. candidate in Cognitive Science at Rensselaer, working with Dr. James A. Hendler. Her research interests lie in combining decision-making and behavior change models to help people lead healthier lives. Neha has a Master's in Cognitive Science from RPI with her thesis on the effects of past behavior. She is also a recipient of the RPI Graduate Fellowship award.
She has previously worked on projects to observe the effects of reward on habit formation and to understand the experience of Type 2 diabetics with daily diabetes self-management. Neha's current research involves understanding the impact of past choice and behavior on future choices as it pertains to health behavior. She is studying the effects of uncertainty on context cues related to habits. She hopes to help people in breaking bad habits and developing healthier ones.
Neha also likes to spend time reading and writing, and writes short and collaborative stories in her spare time.
Affiliations:
Rensselaer Polytechnic Institute