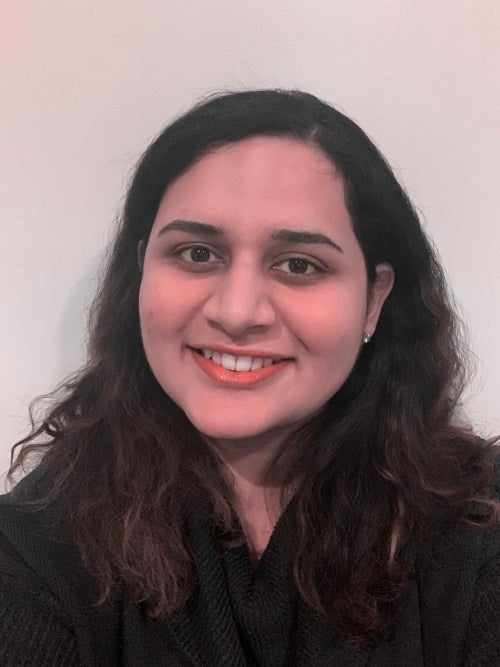 Shweta is pursuing a PhD in the field of Multidisciplinary Science and is advised by Dr. Karyn Rogers and Dr. James Hendler. She has a Masters from RPI with a focus on Data Science and Analytics and her undergrad is in Computer Engineering from Cummins College of Engineering, Pune, India.
Shweta's research interests lie in developing frameworks to reduce bias in data and data provenance, algorithms that help mitigate the bias in existing datasets and application of data science in scientific disciplines that can leverage the concepts of data science for research analysis and identifying potential research avenues.
She works as a research assistant at the Rensselaer Astrobiology and Research Education Center and serves as a student officer for the Geological Society of America's Geoinformatics & Data Science Division.
You can entice her very easily with dogs and other furry animals or a good cup of tea (she will be the judge of the 'goodness'). Learning new things every day is what she appreciates the most.
Affiliations: Tetherless World Constellation, Rensselaer Astrobiology and Research Education Center