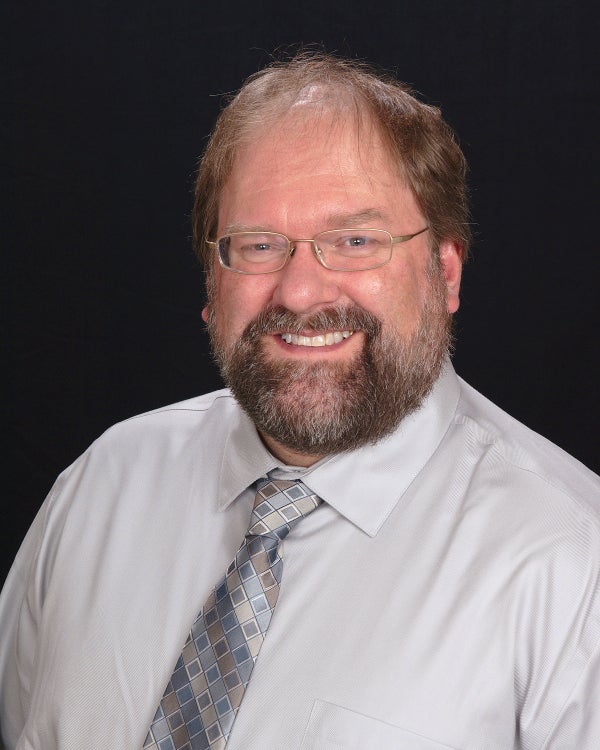 Patrick West is a senior full-stack web developer at Workday Inc. He is currently responsible for the design and development of full-stack web applications in support of the various applications provided by Workday including HR and Payroll support applications.
Previously Patrick was the principal software engineer with the Tetherless World Constellation at Rensselaer Polytechnic Institute. His projects were focused on the semantic expression of data science concepts and relationships in various domains, including solar, upper atmosphere, ocean sciences, earth science informatics, as well as computer science areas such as knowledge representation, semantic technologies, distributed semantic data frameworks, robust collaboration and content management environments, and agile software engineering.
He has 23 years post-degree experience which includes large and small companies, startups, non profits, research organizations, and academia.