Evan Patton
Evan Patton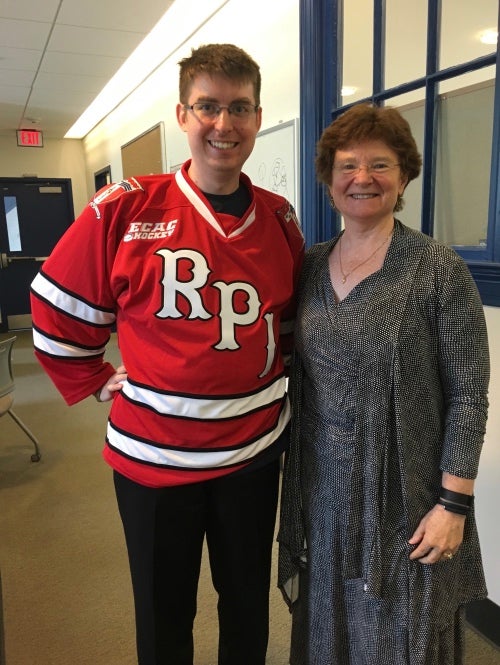 Projects as Research Staff
Sensor-based health monitors are increasing in usage and are providing growing amounts of data about our health and daily activities. These monitors are increasingly included in or integrated with mobile devices.
Projects as Collaborator
The Jefferson Project at Lake George is building one of the world's most sophisticated environmental monitoring and prediction systems, which will provide scientists and the community with a real-time picture of the health of the lake.