News
News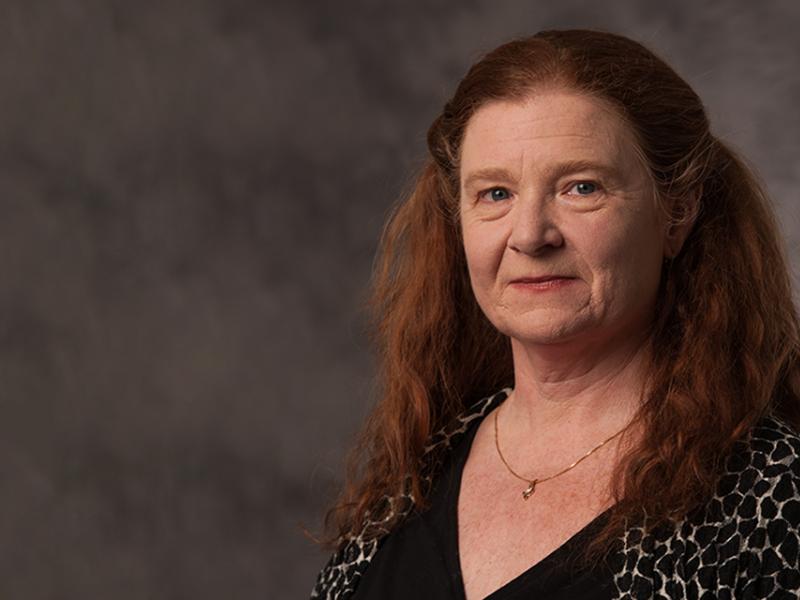 Rensselaer Professor Deborah L. McGuinness Named Fellow of the AAAS
Web scientist and Tetherless World Research Constellation Professor Deborah L. McGuinness has been selected as a fellow of the American Association for the Advancement of Science.
Posted Nov 25, 2013
Four graduate students in the Tetherless World Constellation at Rensselaer Polytechnic Institute recently earned the top prize in a national health data platform challenge designed to create new functionalities for the U.S. Dept. of Health and Human Services' (HHS) repository for open health data: healthdata.gov.
Posted Feb 22, 2013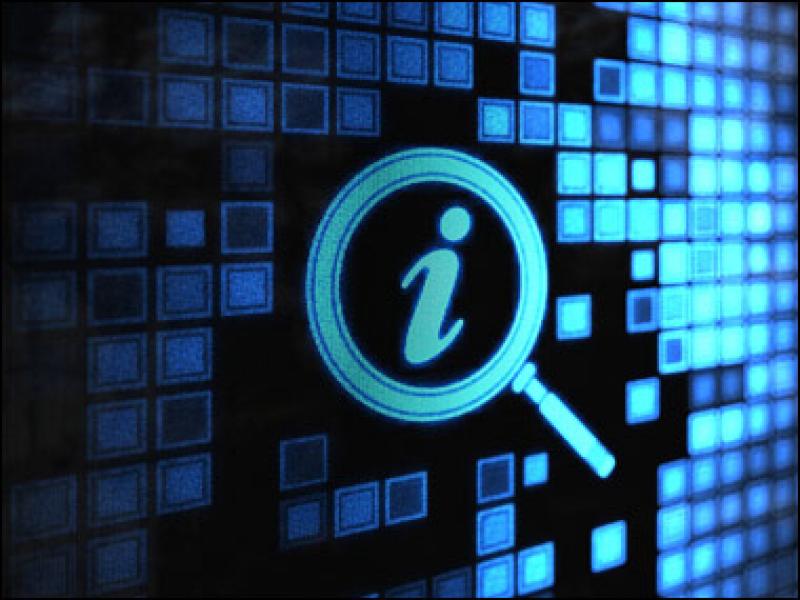 Scientists Utilizing New Funding To Develop Computers That Help Search Out the New Technologies
Scientists have begun work on a new Intelligence Advanced Research Projects Activity (IARPA) project to develop computer systems that help quickly identify emerging ideas and capabilities in technology.
Posted Jun 07, 2012