Posted June 7, 2012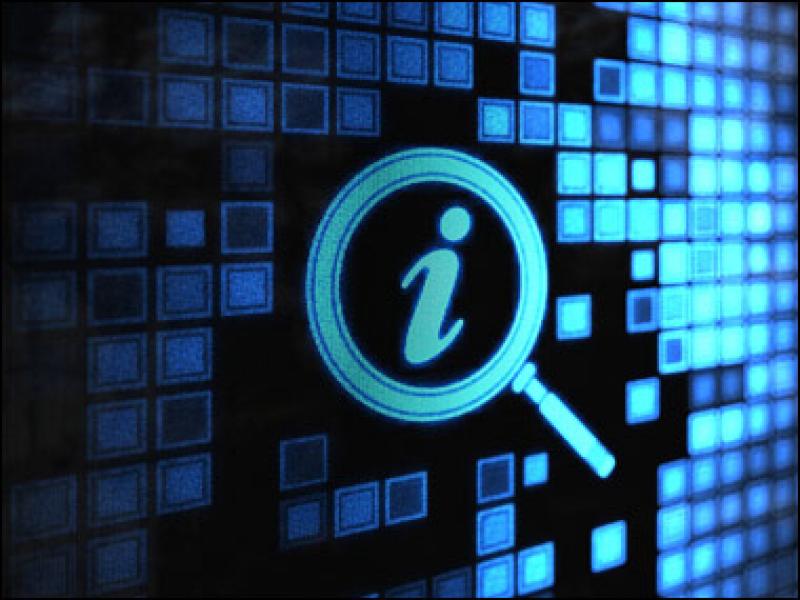 Scientists at Rensselaer Polytechnic Institute have begun work on a new Intelligence Advanced Research Projects Activity (IARPA) project to develop computer systems that help quickly identify emerging ideas and capabilities in technology. The research is part of the IARPA Foresight and Understanding from Scientific Exposition (FUSE) program under a team led by BAE Systems that includes Brandeis University, New York University, 1790 Analytics, and Rensselaer. Rensselaer has received $510,000 to fund its initial phase of the larger collaborative research project.
As noted in the FUSE IARPA press release launching the program, the current process to scan the horizon for new technologies is done primarily with human hands and minds. The process is time consuming and exhaustive, often only finding a technology well after it has become engrained.
The computer and web scientists within the Tetherless World Constellation at Rensselaer, led by Constellation Professor Deborah McGuinness, will work with the FUSE team to help automate portions of the technological process of identifying emerging technologies. The team seeks to develop computational programs that will quickly analyze millions and even billions of pages of text for the emergence of new technological and scientific trends. The end result will be a new tool that can quickly scan collections of text in multiple languages for arising ideas. The Rensselaer focus is on making the process transparent and actionable.
"No one can keep up with the massive amount of data currently out there even in one language, let alone in many different languages," McGuinness said. "This will allow us to look at a far greater number of documents in less time to understand the significant trends that are out there.
Once identified, these trends can then be better studied and seized upon for further development and investment by human analysts, McGuinness said.
The initial program will filter a huge assortment of published scientific, technical, and patent literature. The new system seeks to detect patterns or signatures that are indicative of the emergence of a new idea, capability, application, or even an entirely new field of study. The system then prioritizes these patterns and nominates areas for analytic exploration, according to McGuinness.
The research makes meaningful connections between the various information found in its search, a skill that most search engine technologies significantly lack, McGuinness said. And it must do all this a million times over in mere seconds. By doing so, the system can augment the work of human analysts in their search for new technologies around the world, according to McGuinness.
"We need to take this massive amount of largely unstructured data and give it a defined structure for the analysts," McGuinness said. "Further, we need to provide systems that tell users how they came to conclusions in order to allow users to understand when and how to act on the information."
To do this, the team will utilize semantic technology: a particular strength of the Tetherless World Constellation research group. The semantic technologies are used to encode meaning and apply reasoning to the search process. The technology literally tags information with meaning and other information that the computer can read and then respond to. An example would be tagging a particular scientific paper as credible because it is published by a reputable scientific publisher. That tag can then serve as an important reference point for the machine as it continues its search and further, the tag is open for inspection concerning how the program tagged it and why. Rensselaer is providing the explanation and semantic foundation components of the system.
McGuinness is joined in the research at Rensselaer by co-principal investigator and Constellation Professor James Hendler. Hendler is also the head of the information technology and web science program. McGuinness is working closely with BAE Systems as team leader and integrator, patent experts at 1790 Analytics, and linguistic experts from New York University and Brandeis University.