Posted October 10, 2014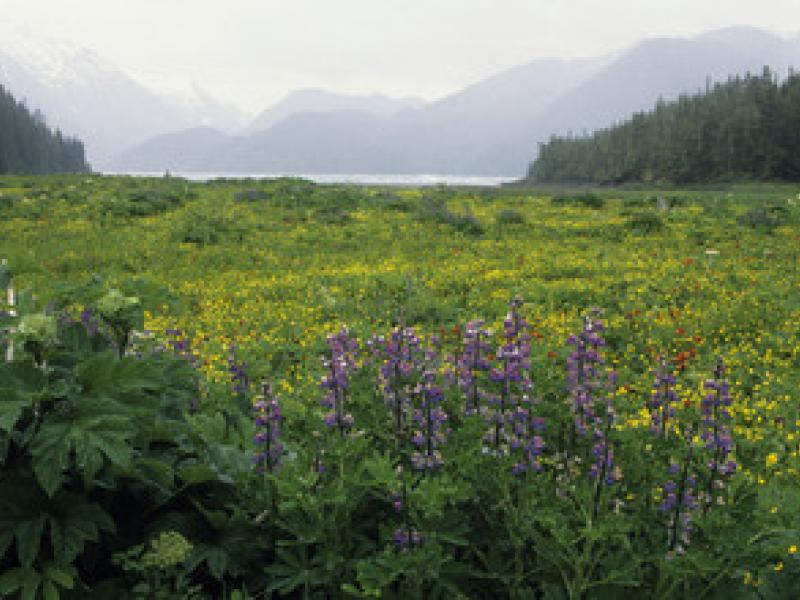 Earth to Data: Making Sense of Environmental Observations
Troy, N.Y. – The National Science Foundation (NSF) has awarded $15 million to a team of environmental and earth science data researchers, including researchers at Rensselaer Polytechnic Institute, who are providing tools and infrastructure that improve access to vast amounts of scientific data.
As part of the project, Rensselaer will provide semantic technology leadership to help improve scientific discovery, said Deborah McGuinness, director of the Rensselaer Web Science Center,  and Tetherless World Senior Constellation Chair and professor of computer science and cognitive science at Rensselaer. The Data Observation Network for Earth (DataONE) includes researchers from Rensselaer as well as the University of New Mexico, University of California Santa Barbara, University of Tennessee Knoxville, University of California Office of the President, University of Kansas Center for Research Inc, and the University of Illinois Urbana-Champaign.
"The Rensselaer team provides foundational knowledge representation and reasoning research," said McGuinness. "This work improves search and discovery, helping users to find relevant content among a massive heterogeneous catalog of data about the Earth."
DataONE is a distributed cyberinfrastructure that meets the needs of science and society for open, persistent, robust, and accessible Earth observational data. DataONE has dramatically increased the discoverability and accessibility of diverse yet interrelated Earth and environmental science data. In doing so, it has enhanced the efficiency of research and enabled scientists, policy makers, and others to more easily address complex questions about our environment and our role within it. 
Increasingly, people the world over are facing social, technological, and environmental challenges associated with climate variability, altered land use, population shifts, and changes in resource availability (for example, food, water, and oil). Earth and environmental scientists are concerned with understanding the interactions of organisms with one another and with their physical and chemical environment. The work is interdisciplinary by nature and researchers integrate information from multiple fields to explore questions and propose solutions to an array of environmental problems.
Researchers, policy-makers, and others need access to open, available, persistent, well-described, and easily discovered Earth observational data. These data form the basis for informed decision-making and wise management of resources. As ecology evolves into a more data-intensive science, the ability to discover, integrate, and analyze massive amounts of disparate information becomes critical, alongside a requirement to equip researchers with the skills necessary to manage data effectively.
Founded in 2009 by the NSF, DataONE was designed to provide both the tools and infrastructure for organizing and serving up vast amounts of scientific data, in addition to building an engaged community and developing openly available educational resources.
Accomplishments from the last five years include making over 260,000 publicly available data and metadata objects accessible through the DataONE search engine and building a growing network of 22 national and international data repositories. DataONE has published more than 74 papers, reached over 2,000 individuals via direct training events and workshops, and connects with over 60,000 visitors annually via the website.